Automatic real world driving evaluations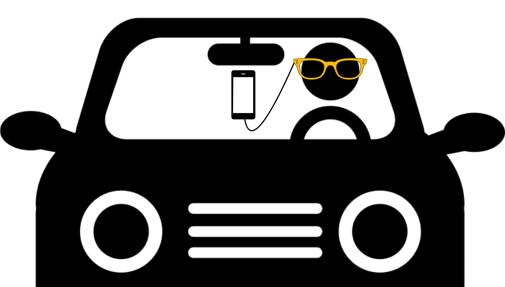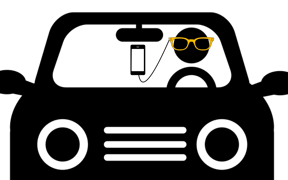 QTPIE is a driving evaluation AI that uses driver's implicit intentions and actions to objectively evaluate real-world driving in compliance to traffic rules, without requiring an expert in the vehicle.








Step 1: During the driving evaluation session, the driver wears a pair of unobtrusive eye tracking glasses that are connected to a mobile app.
Step 2: QTPIE driving evaluation AI computes the driving performance through semantic eye tracking and vehicle data.
Step 3: QTPIE generates a driver safety score, report and a series of highlighted video segments where the driver committed errors, thus providing a decision support for assessing driver fitness.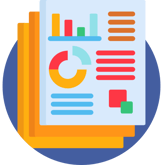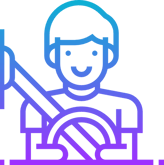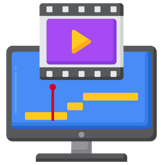 Experts in Robotics, AI, Computer Science and Eye Tracking with over 50 years of experience in research, engineering, and R&D.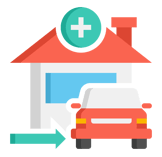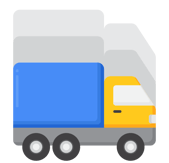 The goal of QTPIE is to improve traffic safety by offering significantly more accurate and convenient driving evaluations to our customers.
Medical driving evaluations
By using QTPIE as a driving evaluation tool, our customers save time and monetary resources while cutting down on the queue times, and traffic accidents, thus improving the traffic safety.
Register your interest
Learn more about how QTPIE's revolutionary driving evaluation technology can help you by reaching us through this contact form or reach us via email to ravi@qtpie.eu.
Contact
ravi@qtpie.eu
Sweden: +46-(0)704022246 USA: +1234-603-6999
Address
A House
Östermalmsgatan 26A
114 26 Stockholm
Opening hours
Monday - Friday: 9:00 - 18:00
Saturday: 9:00 - 16:00
Sunday: Closed